Summer Showroom Demo Days 2023
This is your chance to get front row seats for machine tool demos and all the exciting Hershey Park attractions!
Join us at the Mid Atlantic Machinery Showroom just minutes from Hershey to see the latest technology from our industry leading brands, and get 4 FREE Hershey Park tickets for you and your family. 
Ready for Summer Fun?
Select a Thursday that works best for you, and stop in for your Summer Showroom Machine Tool Demo! 
Every Thursday from June 1st – August 31st

Cutting Challenge – July 6th & 13th 
Automated Welding, How To – July 20th 
All-In-One Finishing and Deburring – July 27th 
Everything Automation – August 3rd
Bending Basics – August 10th 
Mid Atlantic Machinery Showroom |10am-2pm
6332 Flank Drive Harrisburg, PA 17112
Free to Attend
Please register on the form at the bottom of the page
Our Showroom Machines Ready to Demo:
TRUMPF TruArc 1000
TRUMPF TruLaser 1030
TRUMPF TruBend 3100
TRUMPF Power Tools
FinishLine Machine
Oxy Machine
RotoFlex Machine
Carif Saw
C.R. Onsrud CNC Router (available June 15th & 29th; July 6th, 20th, 27th; August 17th)
Hem Saw – VT100
Bend Tech Dragon – A400
Haco HSLX 3006 Shear – ¼" x 10'
Flow Waterjet Mach 500
TigerStop TS8
Aida 450 – Stamping Press
Vectis – UR Welding system
Pat Mooney PMI 20
Let us help you learn about the latest machine tool technology all while discovering your Hershey Park happy!
The 3 Simple Steps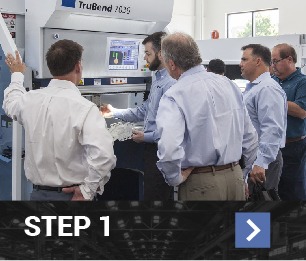 Register, Attend and Learn
from our professional and knowledgeable team of Application Engineers, Service Technicians, and Sales Representatives.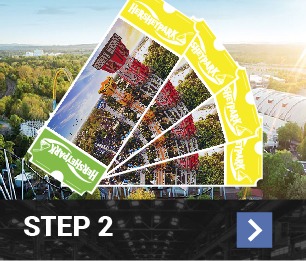 Get your 4 complimentary Hershey Park tickets
after you see the latest machine tools at the Mid Atlantic Machinery Showroom.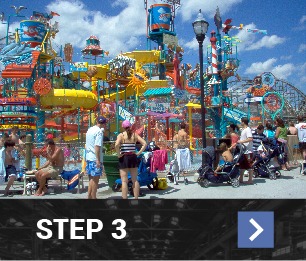 Surprise your family or friends
with a fun-filled day in the park and let Mid Atlantic Machinery help you create a day you'll always remember!
RSVP Today for Summer Demos: